After being invited to work on the opening titles of PixelShow in 2015, I was asked again in 2016. Organised by Zupi, this event is the biggest creative gathering in Latin America. 
This year's visuals were wonderfully illustrated by the duo Marmota vs. Milky. They built a vision of different characters inspired by types from the creative industry, such as designers, street artists, musicians, photographers, etc, and surrounded them with a universe of playful elements.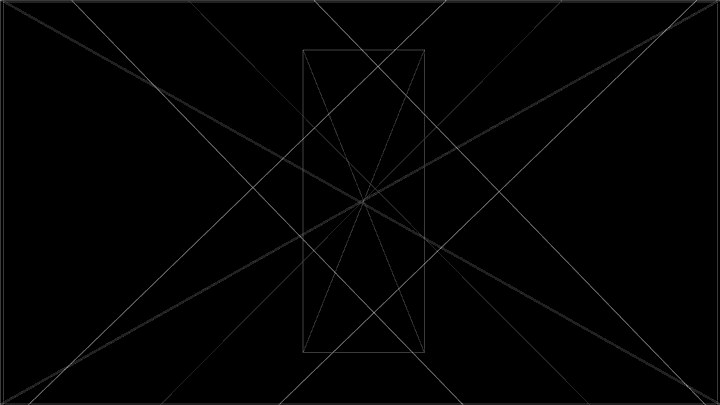 Thank you Allan Szacher, Daniel Bruson, Marmota vs Milky, Leandro Franci, Thiago Pinho and Combustion.