I was asked to develop the opening titles for Pixel Show 2015. The event, the biggest creativity and visual arts festival in Latin America, is an annual fair that gathers creative professionals from all over the world in São Paulo.

Created in close collaboration with my friend Daniel Bruson, the animation features a character resembling a generic type from the creative industry.
The narrative follows a series of delirious loops that affect the character directly, attempting to convey the feeling of personal frustration and anxiety that only a creative process can cause.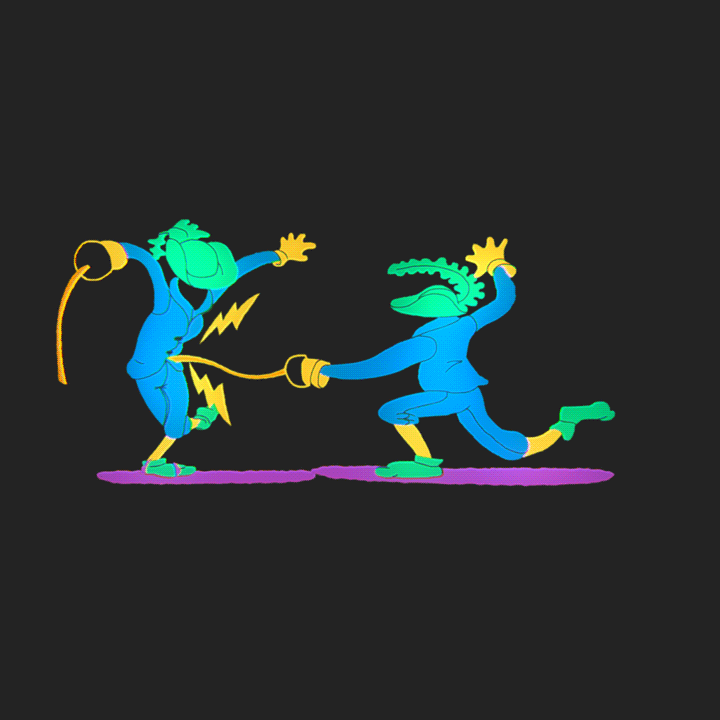 I had a lot of fun on this one working with Allan Szacher, Daniel Bruson, Thiago Pinho, Daniel Pommella and Combustion.