League of Legends Championship Korea, or LCK, was the original pioneering e-sports league. Established in 2012, it was the starting point for a new era of gaming and electronic entertainment.
In 2020, DesignStudio was commissioned to redesign its brand.
Inspired by the precision of the teams and the legendary status of some of the players, the team developed a slick vision of the league existing as an infinite cathedral in the sky: a sacred layer in the atmosphere, made out of technology and enormous power, hovering between the fans and the game spectacle.
From that concept, we explored principles of contrast in scale, dimensionality, depth and momentum, in order to create an immersively beautiful design system.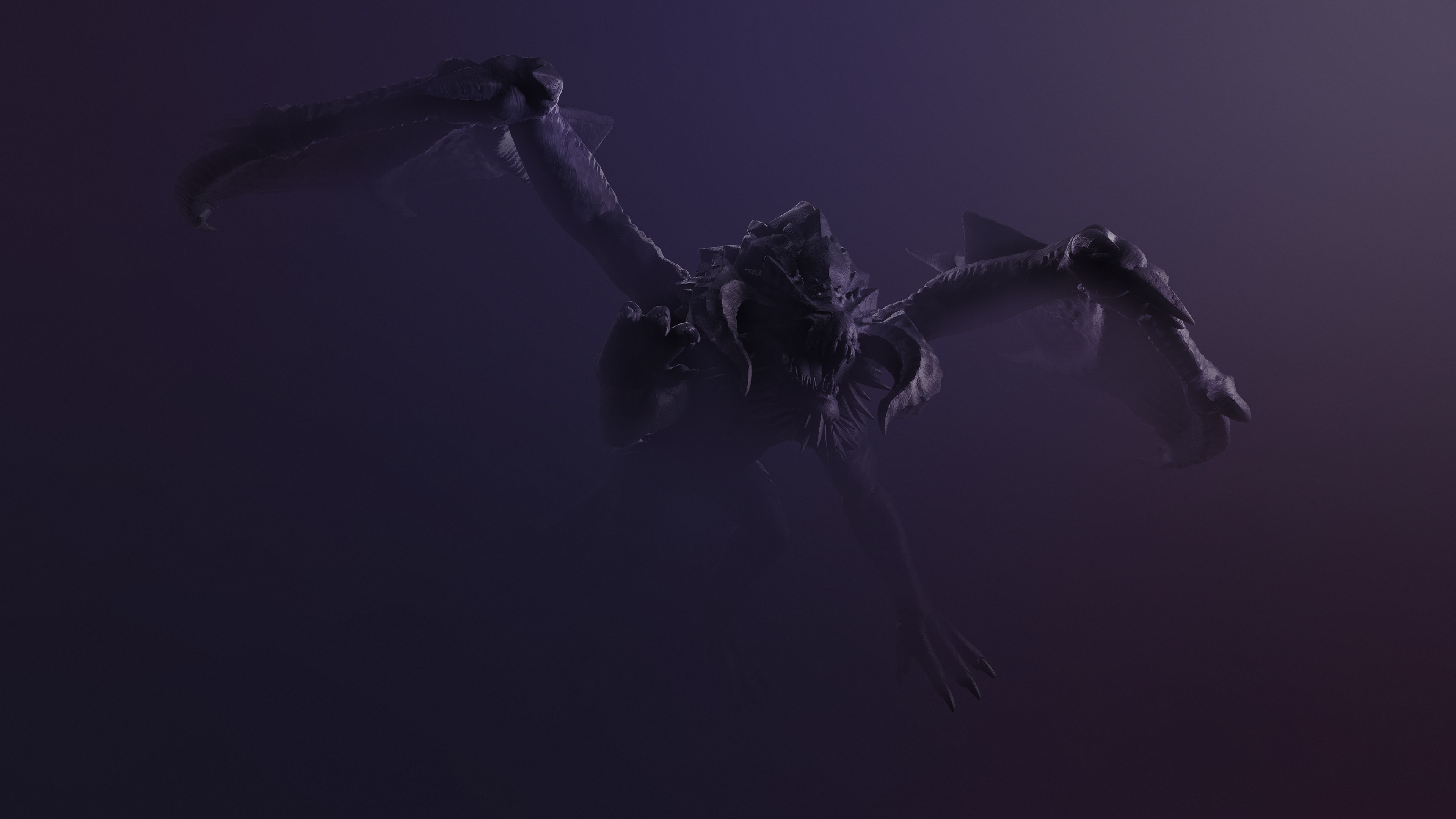 ​​​​​​​
In this project, I was lucky enough to collaborate with Riot Games Korea, Elise Santangelo-Rous, Campbell Butler, Pamm Hong, Jon Orr,
Rūta Paškevičiūtė
, Tomas Gecim, Ella Johnston, Rich Coldicott, Sam Vacquier, Freddie Webb and Joe Farley.